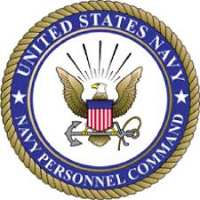 Alfred B. "Joe" Powers
Alfred B. Powers "Joe"
Canandaigua- Joe Powers passed away September 28, 2017 at the Ontario Center.
He was predeceased by a son, Anthony Powers.
Joe is survived by his wife, Gladys Powers; daughters, Jo-Ann (David) Power-Dygert, Diane Gallatin, Suzanne (Tracy) Helfrich; grandchildren, Luke Haley, Jennifer Lacroix, Jessica Goldman, Bret Gallatin, Anthony (Kathy) Creighton and Nathaniel Helfrich; great-grandchildren, Teagan Lacroix, Olivia Haley and Katie Creighton.
An 11am graveside service will be held Friday, October 6, in Overacker Cemetery, Middlesex. Arrangements are under the care of Fuller Funeral Home, Inc. Canandaigua.
To share a memory or express condolences please visit www.fullerfh.com