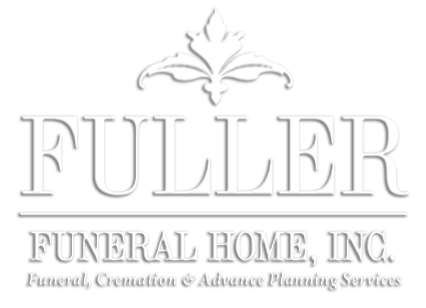 The Department of Veterans' Affairs

ONTARIO COUNTY VETERANS SERVICE AGENCY
(585) 396-4185
1-888-494-1448

The Ontario County Veterans Service Agency is located at 3010 County Complex Drive (off County Road 46) in the Town of Hopewell. This organization exists to assist families of Veterans in applying for burial benefits. Such benefits may include a burial flag, grave marker and, in some cases, financial aid. Each case is handled individually by the Director, Colleen Baumann, or one of her associates. The Funeral Director will notify the agency at teh time of the Veteran's death and the family will then be contacted, usually by mail, by the Veterans Service Agency.

The Social Security Administration

General Information: 1-800-772-1213
Geneva Office: 1-315-789-0809

Allows survivors to report the death of the loved. The Funeral Director will notify Social Security at the time of death. Generally, when a spouose survives there is a lump sum death benefit usually in the amount of $255. It is best to contact the office a day or two after the death and inform them that the death has occured and the name of the funeral home supervising the services. Social Security may decide that an "in person" interview is necessary or they my simply mail the survivor the necessary paperwork. The situations surrounding each death are totally unique and each claim is handled in that manner. An agent from the Administration will explain what survivor's benefits may be available. Because the office is extremely busy, it is best to avoid Monday mornings and always be prepared with the deceased's Social Security Account Number.

The National Cemetery Administration (NCA)

BATH NATIONAL CEMETERY
1-607-664-4853

A national cemetery honors Veterans with a final resting place and lasting memorials that commemorate their service to our nation. Whenever a National Cemetery is mentioned the majority of people think of Arlington. Burial in Arlington is available to some, but not all veterans. Eligibility requirements for earth burial are now, because of dwindling space, very strict. However, ashes are accepted with few limitations. In our area, the Bath National Cemetery is available to all honorably discharged veterans. There is no charge for the gravesite. If burial in Bath is an option, the Funeral Director will help arrange for this honor. Proof of service is required and the most common form is the Veteran's DD-214 or similar record of service. In Canandaigua, Woodlawn Cemetery has a "Veterans Section" which has been set aside for the burial of honorably discharged veterans.