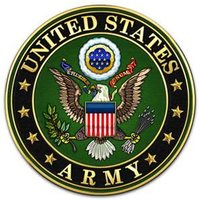 Richard R. Scrooby
Richard R. Scrooby
Canandaigua- Richard Scrooby passed away January 21, 2019 at his home.
He was predeceased by his brothers, Joseph and Gary Scrooby.
Richard is survived by his caring daughter, Kimberly (Terry) Gardner; grandchildren, Richard (Courtney), Cody and Lacey; great granddaughter, Ellie Mae; sister, Diane Smith; brothers, Fredrick (Maureen), Terrance (Roxanne), Thomas (Sue) and Michael (Kim); sister in-law, Rebecca Scrooby.
Friends may call Monday, January 28, from 1-3pm at Fuller Funeral Home, Inc. 190 Buffalo St. Canandaigua. Burial will be in Calvary Cemetery.
A memorial contribution in Richard's name may be made to Galisano Children's Hospital, P.O. Box 270032 Rochester, NY 14627.
To share a memory or express condolences online please visit www.fullerfh.com