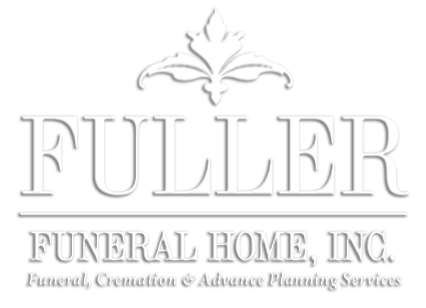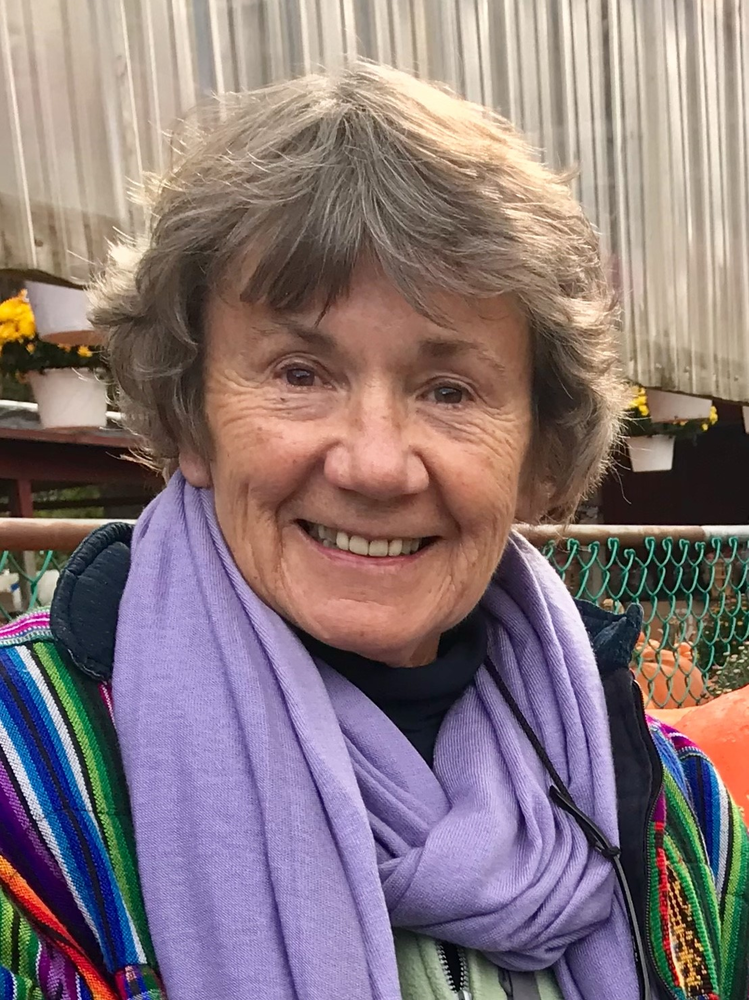 Obituary of Elaine L. Gotham
Elaine L. "Baboe" Gotham, age 68 of Naples N.Y. died Friday November 15th2019 while enjoying the views of her beloved Canandaigua Lake with her brother Ivan at her side.
Born in Rochester N.Y. to Dr. Ivan J. and Elaine (Erbland) Gotham, Baboe was raised in Canandaigua, N.Y.
Baboe graduated from Our Lady Of Mercy High School and attended Vernon Court Junior College in Newport R.I., NazarethCollege in Rochester as well as graduated from FLCC with a Degree in Graphic Design and Fine Arts.
Baboe is survived by her son, Joseph D. Gotham of Canandaigua and granddaughterTopaz Davis of New York.
Baboe had six sisters and one brother; Ivan J. Gotham of Albany, Mimi Gotham, Patty Gotham and Libby Gotham all of Canandaigua. Lucy (Mike) Lavan of Pittsford, Ann Gotham of Burlington Vt. and Judy (Charles) Gotham Walsh of Tiverton RI. In addition she is survived by her brother in law, Charlie Walsh, nieces Amanda (James ) Warzek, Stephanie (Craig) Lineberry, Merritt Walsh and nephew Charles Walsh, as well as two great niecesand a great nephew.
Baboe had many loving cousins all of whom she cared about dearly throughout her youth and adult life.
Baboe was most recently predeceased by her aunt Mary Erbland, cousins Thomas Erbland, Julie and Susan Erbland, her brother in law Mike Lavan, and cousin Casey Goodrich.
Baboe worked as a graphic designer for Cornell University at the New York State Agricultural Experiment Station for more than 32 years. She was the senior designer on the Communications Services team lending her artistic vision and eye for design, of the natural world to branding, posters and signage for the station as well as agriculture related bulletins, newsletters, cooperative extension circulars, posters and publications for the departments of horticulture, entomology, food science and plant pathology. Baboe excelled at science communication and design and integrated photographs and illustrations into scientific layouts that made the content accessible to growers, scientists and the general pubic.
She founded her own business; Gotham City Design and as a freelance artist from her home studio designed many logos for local and national businesses. Her art was much sought after for its heartfelt poetism. She created photography, illustration, art, jewelry, her famous calendars and spirit stones to name a few which were all inspired by her love of Canandaigua Lake and the spirit of the surrounding nature.
Baboe was also the "Special Projects Manager" for Stemple's Landing LLC a family owned business. Steadfast and true was she during the calms and the storms!
Baboe designed and built her idyllic home nestled in the woods of the Bristol Hills; forever her inspiration for her creative works, it was her haven and her refuge. She named her home and property "Ithaka" from Homer's Odyssey; she knew full well that life was about the journey and the wisdom and peace that came with accepting the destination.
Baboe was a mystical being; she felt and lived as one with the spirit of the natural world that was so often reflected in her art work as well as demonstrated in how she lived her life and treated others.
She was a dreamer. A kind, generous and sensitive soul whom her family and her friends loved dearly.
Baboe from a young age showed great artistic and creative talent. She painted, created sculpture, designed and sewed garments. As a young woman she was invited to show her work in art galleries and was chosen for juried art shows.
Baboe was raised in a family of 8 children who were always
"encouraged to go outside" by her parents. She enjoyed the company of her siblings as well as the family menagerie of pets; horses, ponies, birds, cats, dogs, ducks, chickens, rabbits and at one time a pet alligator.
She delighted in playing and creating in thewoods with her siblings; her design of the tree forts was consummate. She was the strong one. At bat she was a guaranteed home run whacking the ball pass the Catalpa Tree during family baseball games.
Baboe was strong and could hold her own if needed. Indeed if a melee ensued over a kickball game, you would be wise to watch your distance to avoid a good pounding!
Baboe spent her summers on Canandaigua Lake at her family cottages where her love affair with the Lake and surrounding Bristol Hills began and the wonderful comfort and healing power there that she realized.
She delighted in spending time with her friends in Naples often sprucing up the Tavern with her humorous illustrations of the local characters and their antics. She had many friends from her work, travels and connections over the years. She valued and loved each and every one.
Baboe was always delighted to be among her Mercy High friends with whom she continued to gather over the years and had formed deep friendships.
Baboe loved her son Joseph dearly and she relied on him for advise on her various projects that were never ending. She loved exploring various places to eat in the countryside for new places to enjoy a meal together.
Baboe loved her siblings and all her relatives; she had a knack for always knowing "what was going on" and often would send a beautiful card or piece of artwork to inspire them.
A piece of all who loved Baboe has gone with her: she is not alone. Her Spirit was and will always be a part of her family, friends and the water, earth and sky.
Baboe had asked that in her memory her expressed hope was for all of us to "Take care of our precious Mother Earth and BeKind to One Another".
Arraignments are being made by Fuller Funeral Home in Canandaigua.
There will be a Mass of Christian Burial for Elaine (Baboe)Gotham on Saturday the 14thof December at 11:00 am.
At St. Mary's Church Main Street Canandaigua.
A Reception to immediately follow the service.
A celebration of life is for the spring.
In lieu of flowers the family suggests a donation to the charity of your choice or the Canandaigua Lake Watershed Association or Saint Mary's School Canandaigua.
The family would like to extend their deep gratitude for the excellent care to the Sands Cancer Center Medical, Nursing and Ancillary Staff and to Home Care Nurse Lisa Maier
A special thank you as well for her dear friends and cousins (special mention to Cathy Harris) who steadfast and true drove her to appointments and provided her with love and support during her life as well as her illness..
Photo of Baboe was contributed by friend, Mandana Szkotak
Mass
11:00 am
Saturday, December 14, 2019
St. Mary's Church
95 North Main St.
Canandaigua, New York, United States
Share Your Memory of
Elaine
About Us:

The Fuller Funeral Home is dedicated to providing services to the families of Canandaigua with care and compassion.
For over 30 years the Canandaigua community has trusted Fuller Funeral Home with helping them plan the celebrations of lives lived.

Our Location:

Fuller Funeral Home, Inc.

190 Buffalo Street
Canandaigua, NY 14424
(585) 394-2220