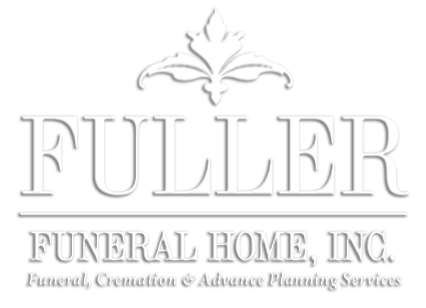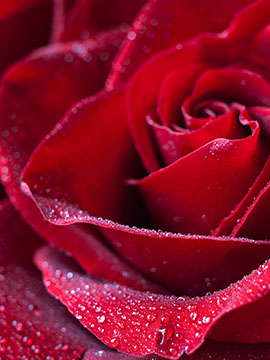 Obituary of Linda Benge
LINDA SUE BENGE "NANA"
CLIFTON SPRINGS: Sue Benge left to be with her Lord and Savior on Monday, March 13, 2017.
Sue was born in Lynchburg,VA, on April 10, 1951. She was a member of Shortsville American Legion Post34. Her daughter said that she was the best wife, mother and Nana ever. She was dedicated to her family and will be remembered for many unselfish acts of kindness done for her immediate family and many other relatives and friends. She loved her family and her Lord.
Survivors include her sons Tom (Patricia) Benge, Shortsville and Rev. William (Rebecca) Benge, Clifton Springs; daughter Cristie (Richard) Rennie, Clifton Springs and several grandchildren, nieces and nephews. She is also survived by her brothers Douglas (Kathy) Triplett, Clifton Springs, Harold (Sandy) Triplett, Lynchburg, VA and Michael Lilly, Danville, VA, sisters Betty (Judy) Triplett, Clifton Springs and Patsy (David) Bradley, Shortsville and her best friend Janice Holbrook. She was predeceased by her parents Fred and Ruth Lilly, her brothers Dick Triplett and Fred Lilly, Jr. and her husband Carl Benge.
Friends may call at Fuller Funeral Home, 190 Buffalo St., Canandaigua on Sunday from 1:00 p.m. to 3:00 p.m. where funeral services will be held following visitation at 3 o'clock. Burial will be in Woodlawn Cemetery at the convenience of the family. It has been suggested that memorials be directed to the Sands Cancer Center or to American Legion Post 34, Shortsville, NY.