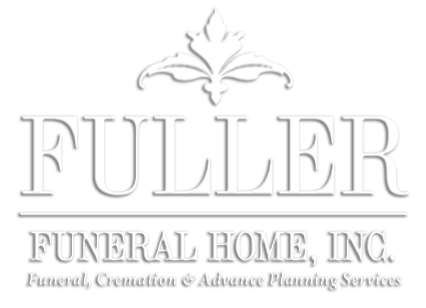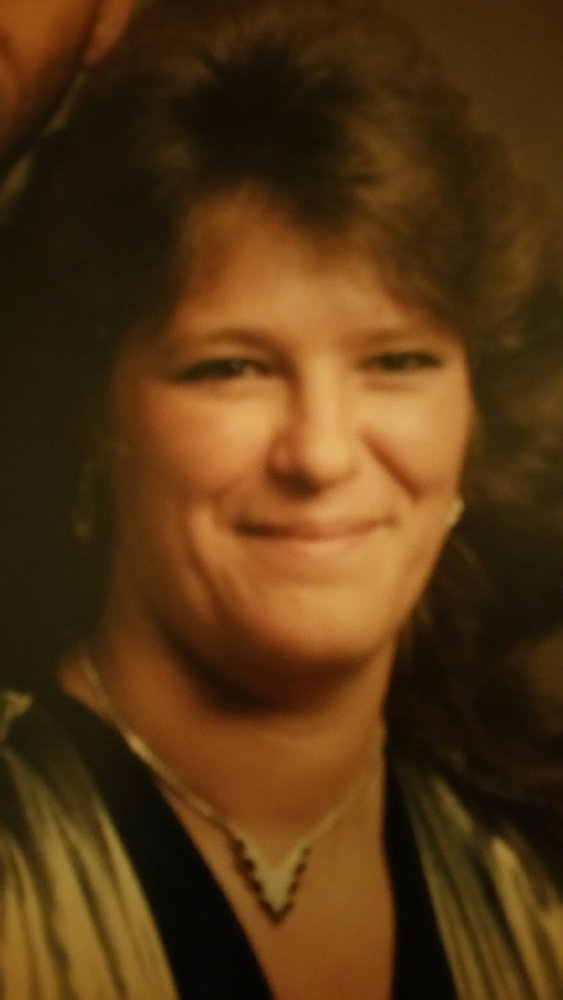 In Memory of
Mary J. Jones
1962 - 2018
Obituary of Mary Jones
Mary (Cole) Jones
After a courageous battle with cancer, Mary (Cole) Jones passed away, peacefully, at home on Friday, December 28, 2018 with her family and loved ones by her side. She was 56.
A lifelong resident, Mary (or as she was more affectionately known by her many aliases: Mama, Mama Mary, Aunt Mary, and Mimi) was born in Canandaigua, New York, the eighth of nine children, to Russell and Dorothy Cole on May 23, 1962. She attended Canandaigua Academy from 1976-1979.
Gracefully accepting the role that would define her, Mary became a mother at the age of seventeen when she gave birth to her dear son, Bobby. Three years later, her life would again be forever changed when she welcomed her daughter, future best friend, and her mother's namesake, Dorothy. Despite her young age, from the very beginning, motherhood looked good on Mary, so good that she would eventually become the beloved "mother," grandmother," and "aunt" to more families in her hometown and in each and every town she lived than any person has fingers and toes to count.
In May of 1989, she met her soulmate, future husband, and the companion she could not live without, Marine GYSGT, Bruce Jones. The two were married in Yuma, Arizona on March 27, 1992. Together, they raised their own three children and the children of many dear friends and family with the deepest love, dedication, and grace, always giving generously of their time, resources, and affection.
Beyond "mothering," Mary was also known for many years as a staple of Canandaigua's nightlife, working as a bartender at Big John's/Phoenix Street Tavern/Canandaigua Brew Company, owned and operated by her late dear friend, Sergeant Major Frederick Schutz (aka "Sarge"). This was where Mary's friendship with one of her closest and most trusted companions, Linda Tiffany, blossomed as they spent the better part of two decades working side by side.
It was while working at the bar that Mary's fiery and strong personality, yet welcoming and nonjudgmental nature became the most well-known. You might walk in to see her for a drink but, at the end of the night, leave with far more: a new friend, babysitter, or an honorary family member. Mary was known to be willing to give you the shirt off her back if you needed it but was also willing to rip yours right off of you if you were being less than decent and considerate to others or if you tried to sneak behind "her bar." That was just her way. For many years, most of the town knew, loved, and needed the friend they found in Mary, and to this day, most of the town would agree that the world would be a far better place if it were filled with more "Marys."
Mary's spunk and passion for life was also reflected in the little things: her always on-point nails, her love of teddy bears, her favorite color pink (the brighter the better), and her very personalized and shiny jewelry collection. Material things never mattered much to Mary, but what she did have mattered greatly to her. If you are one of the folks who ever gave her anything sentimental, it most likely can still be found, somewhere, among her most treasured possessions. More than likely, it can be found attached to her refrigerator door, hanging on one of her walls, or displayed on one of her shelves. Mary held each and every one of these treasures as equally close to her heart as she did the people who gave them to her.
One of "Canandaigua's brightest and finest" through and through, Mary is not one who will simply go quietly into the night. She will be loudly and proudly loved and remembered by so many: her Gunny, her Deedee, her Bobby, her Kiki, her "boys" (Josh, Bubba, and Eric), her Bumblebee, her Ladybug, her Mountain Man, her Maddie, her Bubbles, and each and every one of her "daughters," "sons," "nieces," nephews," and "grandchildren" who she so graciously welcomed into her arms and loved as her own.
Mary is survived by her loving husband of 26 years, Bruce "Gunny" Jones; her children, Robert Barber Jr. (Stephanie McFarland), Dorothy Barber (Rhameses Teal), and Kristina Jones (Matt Appelhans), and her great niece Kianna Grace Cole. She leaves behind the lights of her life, her five grandchildren, Knox and Nash Teal, Braden and Austin Appelhans, and Eric Dillon. Among the many others who will love and miss her indefinitely are her siblings Fred "Jamie" Cole (Eileen), Wesley Cole (Lorraine), Pauline Cole (Bob Rushman), and William Cole (Jessica Squier); sister-in-law Laurie Smith (Bobby); nieces and nephews Jamie, Michael, and Carly Cole, Wesley, Jeremy, Terra, and Joshua Cole, Steven and John Gillam, William and Margaret Cole, Kelly and Gene Erb, Tammy and Lisa Cole, Ken, Darrin, and Johnny Landers, and Michael Cole; several great nieces and nephews; and her very dear friends Linda Tiffany, the Brewer-Smith family (Erin, Trevor, and their children Tristan, Sophie, and Raven), and the Menken family (Dave, Amanda, and their children Madison and Luke). Her fur babe, Snowball, who refused to leave her side until the very end, will also miss her dearly.
Mary was predeceased by her parents Russell and Dorothy Cole, father-in-law Leslie Jones, mother-in-law Marilyn Jones; siblings Russell Cole, Paul Cole, Patricia (Cole) Landers, and Melody Cole, and her nephew Tom Erb.
Friends may call between the hours of 6 and 8pm on Friday, January 4 at Fuller's Funeral Home in Canandaigua. There will be no formal funeral service. In lieu of flowers, please consider making a memorial donation to St. Jude Children's Research Hospital.
Share Your Memory of
Mary
About Us:

The Fuller Funeral Home is dedicated to providing services to the families of Canandaigua with care and compassion.
For over 30 years the Canandaigua community has trusted Fuller Funeral Home with helping them plan the celebrations of lives lived.

Our Location:

Fuller Funeral Home, Inc.

190 Buffalo Street
Canandaigua, NY 14424
(585) 394-2220