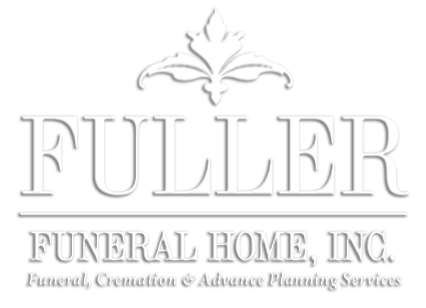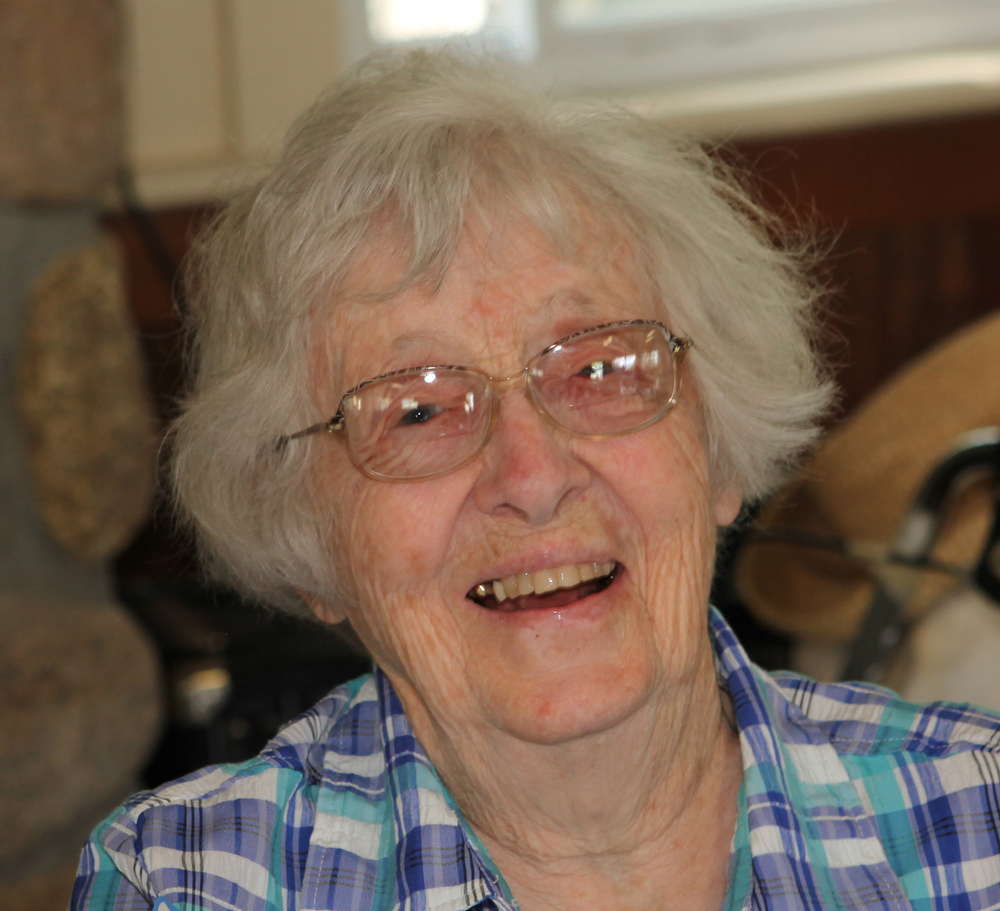 Obituary of Cynthia W. Massey
CYNTHIA "TINTY" WRISTON MASSEY
Cynthia Wriston was born on August 18, 1927, in Middlebury, Vermont, to Hildreth (Hib) Tyler Wriston and John Clarence (Deke) Wriston. Her older brother, John Wriston (born 1925) could not pronounce her name and she became known to family members as "Tinty."
Tinty grew up moving with her family on the average twice a year between Vermont, Massachusetts, Connecticut, Florida, Georgia and Maine due to the fact that Hib and Deke ran hotels, usually for L.T. Treadway.
From the fall of 1939 to 1948 she lived with her family on a farm in Highgate Springs, Vermont, where her parents also partnered with Hib's brother Ed Tyler and sister-in-law Judy in the Wriston Tyler Place. Tinty was active in running the farm and resort, attending to the cows, giving horse rides to the children, and operating the tractor and trailer. From 1944 to 1948 she attended the University of Vermont, first majoring in animal husbandry in the School of Agriculture with the intention of returning to Highgate to manage the cows. When the Wristons sold their part of the concern to the Tylers in c1940-41 Cynthia switched to botany.
In 1948 Cynthia moved to Ithaca, as a graduate student in Plant Pathology at Cornell, where she studied a disease of roses and met Louis Massey Junior, the son of her graduate adviser Louis Senior. Louis and Cynthia were married in June of 1949 in Swanton, Vermont and honey-mooned at the Massey's Camp Hurricane on Salmon Lake in Oakland Maine. Cynthia became fast friends with many of the other families there, enjoying her cottage from which she could swim, boat and hike, and would spend every summer there until 2015.
Cynthia's son, Nathan, was born at Ithaca Hospital on May 21, 1951, the day after she turned her master's thesis in. Christmas of 1951 found the young family in Frederick, Maryland, where Lou worked for Fort Dietrich. Their daughter, Deborah, was born in 1953 and they moved to Geneva, NY in 1958, where Lou did research in the Food Science Department of the New York State Agricultural Experiment Station. Cynthia was a full-time mother and volunteered as a leader for Cub Scouts and Girl Scouts.
When her children were in high school, Cynthia took education and content courses for a teaching certificate. She taught biology at Mynderse Academy in Seneca Falls, serving for some of that time as Department Chairperson and retiring in 1986. Lou passed away in February of the next year.
While in Geneva, and later after moving to Canandaigua in 2001, she was active in the League of Women Voters, the Art History Club of Geneva, the Ontario County Court Watch program,
as a monitor for invasive species in Salmon Lake, Maine, and as a genealogist. She was an avid hiker, biker and skier with the Lakeland Rovers, attended the Unitarian Universalist Church of Canandaigua and the Center for Inquiry in Buffalo, and was the author of Ada of Enosburg, a biography of her maternal grandmother.
Cynthia W. Massey passed away on October 3, 2019 at the age of 92 at Light Hill in Canandaigua. She is survived by son Nathan Massey, daughter-in-law Patricia Turner-Massey, daughter Deborah Massey, son-in-law Hubert Heimburger, four grandchildren: Noah Massey, Rebecca Massey, Gregory Heimburger, and Christopher Heimburger, and two great-grandchildren: Gabriel and Tobias Massey.
A Celebration of Life will be held at the Unitarian Universalist Church of Canandaigua on a date to be announced and at Hurricane Camp, Wheeler's Camps, Oakland, Maine the summer of 2020.
In lieu of flowers, friends and family are invited to donate to Light Hill, the comfort care home where Cynthia spent her last days and which is truly full of hope and love and is supported entirely by donations (https://lighthillhome.org/)
Share Your Memory of
Cynthia
About Us:

The Fuller Funeral Home is dedicated to providing services to the families of Canandaigua with care and compassion.
For over 30 years the Canandaigua community has trusted Fuller Funeral Home with helping them plan the celebrations of lives lived.

Our Location:

Fuller Funeral Home, Inc.

190 Buffalo Street
Canandaigua, NY 14424
(585) 394-2220