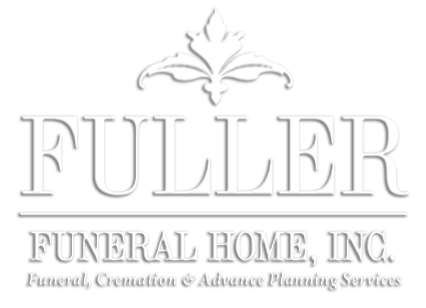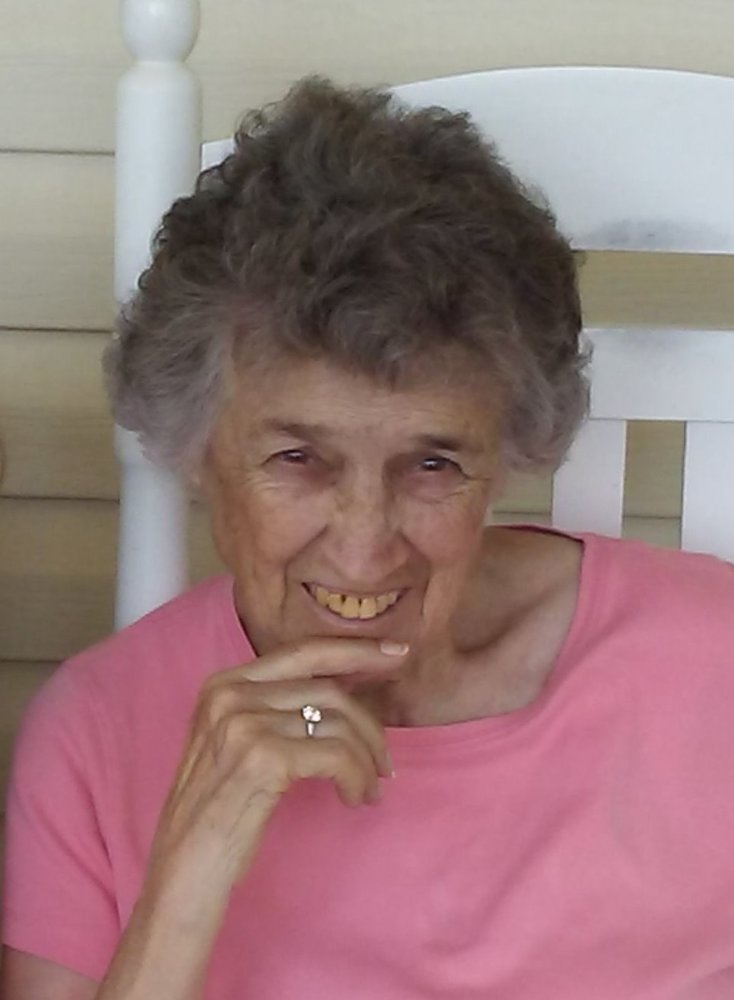 Obituary of Jacqueline V. McFadden Crowley
Hopewell Center (Canandaigua), New York – After a long struggle with dementia, Jackie passed away peacefully with her loving daughter Pam at her side in the comfort of her home on March 25, 2020. Thank you to Ontario Yates Hospice for making that possible. Jackie was born on October 4, 1935 in Brooklyn, New York as the only child of Joseph and Marion Grotheer. Joseph was a New York Police Officer and Marion was a homemaker and highly talented at designing and sewing clothes. Jackie became similarly skilled at knitting, making clothes for her family, and creating beautiful quilts. The Grotheers moved to Hampton Bays where Jackie graduated from high school. One day, when she was looking to buy a used car, Jackie met salesman Charles R. McFadden. The story goes that she didn't buy the car and wasn't all that impressed with the salesman initially. Nonetheless, persistence by the salesman caused a romance to blossom and the pair was wed on December 3, 1955. Charles became a New York State Trooper just as the state's highway system began to grow. Jackie and Charlie left Long Island and lived for several years in Montgomery, New York with children Deborah and Richard. In 1964, when Charlie was stationed at Troop E, they moved to the countryside of Hopewell with a yard just big enough for lots of flowers, a few fruit trees, a large vegetable garden, and an assortment of critters over the years. The family grew to include Barry and Pamela. Though Jackie was an only child, Charlie's four siblings (Joan, Florence, Gerald and Thomas), their spouses, and their 14 kids embraced her. Joyful family gatherings occurred in Westbury, Hamburg, and nearby Bloomfield, New York. Jackie obtained a license to sell real estate and worked for several agencies in Canandaigua. Her colleagues and customers often became lifelong friends. It was her thrill to find a perfect home for a customer. Jackie enjoyed active participation at the Hopewell Grange, St. John's Episcopal Church in Canandaigua and later St. John's in Clifton Springs. She helped with Brownie's, 4-H, and Boy Scouts. In 1979, Charlie passed away from cancer leaving Jackie with two young children still at home. With the help of Debi and Rich, she met the challenge of being a single mom, went to college at FLCC and earned her Associates Degree in Accounting. She worked for various accounting firms in Canandaigua and then had her own small tax preparation business. Through her efforts, she helped her children become a graphic artist, a civil engineer, a lawyer, and a carpenter. In 1989, she married Robert Crowley and for the next 15 years until Bob's death the couple enjoyed new adventures on the road spending winters in a travel trailer as far away as Del Rio Texas. Jackie honed her skills at fishing, her quilt-making became superior, and she developed an inexplicable love for large Airedale Terriers. Jackie is survived by her four children, six grandchildren, three great-grandchildren, and her very good friend David Baker. Children: Deborah Manfre (Gary), Richard McFadden, Barry McFadden (Amy Szewc-McFadden) and Pamela McFadden. Grandchildren: Charles, Nicole, Marissa, Joshua, Patrick, and Rachel. Great-grandchildren: Ava, Charlotte and Jordan. Jackie joins her grandchild Timothy in heaven. The family wishes to express special thanks to Pam and the personal care aides who lovingly attended Jackie 24/7 at her home over the last two years while she struggled with dementia. Despite declining health, Jackie's lovely smile brightened up a room even when she could not speak … a lesson for all of us. Donations in memory of Jackie can be made to Ontario County Humane Society, 2976 County Road 48, Canandaigua, NY or to your favorite charity.
Final Resting Place
Woodlawn Cemetery
130 North Pearl St.
Canandaigua, New York, United States
Share Your Memory of
Jacqueline
About Us:

The Fuller Funeral Home is dedicated to providing services to the families of Canandaigua with care and compassion.
For over 30 years the Canandaigua community has trusted Fuller Funeral Home with helping them plan the celebrations of lives lived.

Our Location:

Fuller Funeral Home, Inc.

190 Buffalo Street
Canandaigua, NY 14424
(585) 394-2220