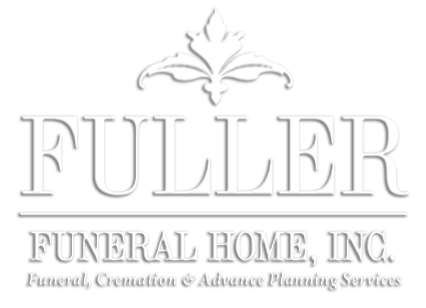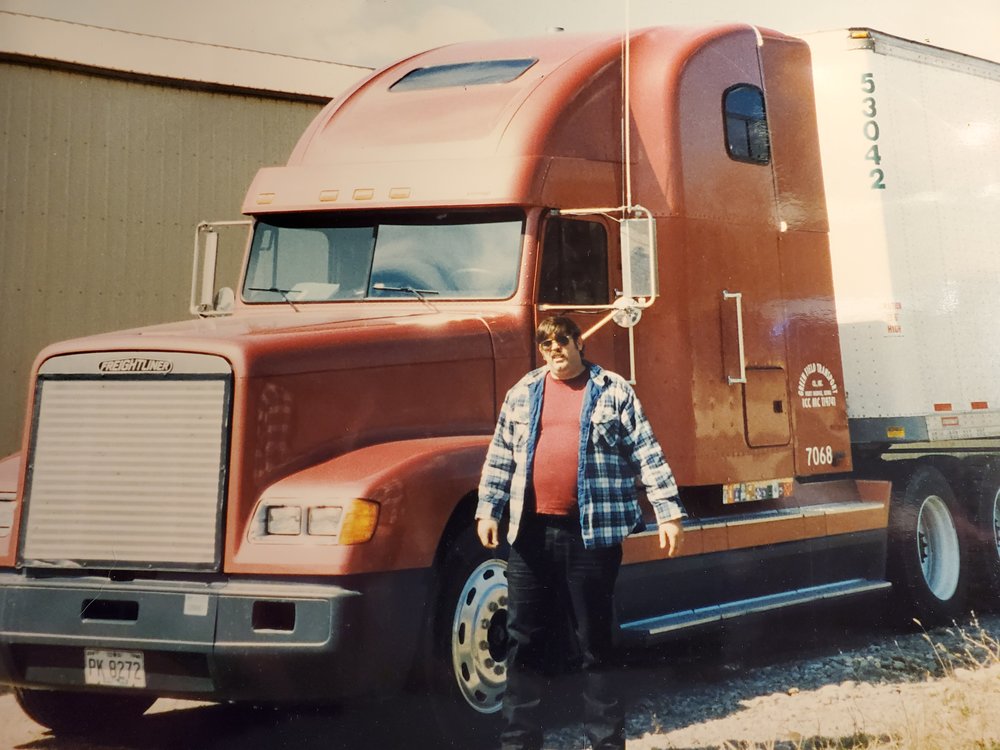 Obituary of Ralph H. Smith
Ralph Henry Smith lived May 28, 1955 to May 28, 2020, born to Helen (Huntone) and Claude Smith of W. Rush. He is survived by his daughter Sarah (Patrick) Stahlman, and grandchildren Devin and Sabastian. His stepson Adam VanEpps and his kids Kiana and Tyler. His sisters Rita (John) Fuller (Thomas, Andrew and Kerry), Rosie Smith (Douglas), and Ruth (Gary) King (Kevin and Amy). His Aunt Mary (Pat) Gillen and Cousin Joe, and many extended family. He lived on a farm as a kid, and he and his sisters would have to go feed the calves before school. Many of you may not know that he contracted a virus Guillan Barre when he was about 12, which caused him paralysis for a period of time. His Aunt Mary and Uncle Pat cared for him. He and his Cousin Joe grew very close. Ralph moved to Canandaigua when he was 19 and lived there most of his adult life. Ralph was a Truck Driver and he loved it. Ed Campbell taught Ralph to drive truck. Ralph worked at Kaufman's junk yard in Canandaigua with his Uncle Ronnie in the 80's. He used to have lunch and a quart of chocolate milk with his Daughter, Sarah and Aunt Barb next door. He worked on and off for K&D Gravel throughout the years. After that he hauled for Agway for several years with his Brother in Law Gary. When Agway closed, he took a leap of faith and bought his own Tractor Trailer in the 90's and went over the road, but eventually his business closed. He later went to work with an old friend Dave Johnson at Adriaansen's out of Marion NY. Later he found himself working for KJ/ Leonard's out of Farmington. He met his Buddy Frasier at Leonard's and eventually followed him to work at InterGrow Green Houses in Albion NY. He loved to ride down the road, he always said I've driven farther backwards that you've ever gone forwards. Ralph was close with his family. He spent most of his Thanksgivings at his Sister Ruth's house with a house full of people. He spent his Christmas mornings more excited than his daughter and grandchildren, despite saying Christmas was canceled for the two months prior and he was hunting Rudolph, but if you knew Ralph you knew that he was going to give you a hard time. And the bigger the hard time the more he loved you. He was an avid hunter and fisherman. He would go often to his sister Rita's to target shoot with his family. When his daughter was little, she followed him everywhere, including hunting. His sisters would get so mad because he'd bring her back with a headful of bird ox. He was always in competition for the big bucks. Deer season was like a National Holiday for him, he'd take his vacation from work that week so he could hunt all week "on the hill". As a kid he hunted with his dad and Granddad Ralph and cousin Joe at the "old farm". As his sister's kids grew he enjoyed hunting with them too. Since he thought he had seniority, he always claimed the Rock Pile. He was really proud of his Nephew Kevin's big monster Buck that year. He always found his way over to Karen and Kenny's to help cut up deer at night. He took his nephews smelting and taught them how to fish. Before hitting the lake in the morning he and his Brother in Law John would meet at the Lafayette Diner for breakfast and give their favorite waitress Jan a hard time. He loved spending the day on the water, even when it was cold. He always wore jeans and a t-shirt, he said "Grandpa always said if it keeps the heat in it will keep the heat out". He didn't mince words ever, including when he heard he was going to be a grandpa. He was not happy to say the least. Then he was given a granddaughter- Devin. He came straight to meet her on his way back from Florida. He spoiled her rotten! If she wanted it, she was going to have it, period. He always made sure he had goodies for her when she came over and had her eating pudding at 6 months old. He always made sure she had entry fees for Lacrosse and new equipment to protect her. He was really excited to take her hunting and bragged for weeks when she shot that deer opening day and shut out the boys. He probably sent that picture to everyone he knew. She wasn't big on hunting, but like her mom would go to be with him. She tells a tale of riding out to Avon to the old farm "hunting" with him, a memory that she will never forget. Then he got Bubba. Ralph was so excited to meet him he wore a fancy shirt to the hospital. He called him Jr because he looked like his dad for a long time, but now that he's almost 17 he is taking on Ralph's profile and features. Bubba has been on the boat with him since he was an infant and he loves to fish. Bubba learned if you got up early, then you got to go to breakfast with Papa. Papa labeled it "Bubba's all-day pancake" at Sweet Sue's. Papa brought him his first shot gun at 8, that lit Bubba's light and he's been talking about hunting ever since. When Bubba got old enough for deer hunting Papa decided that he needed a Rifle. He was more excited than Bubba about it. He was so proud that you got that buck opening day and made sure he got right over to see it and give you the nod of approval. John Lyon was his best friend for more than 40 years. They loved to raise hell together, but I'll let him tell those stories. Everyone as a story about a night out with Ralph. We know is big heart and is take no shit attitude and loved him anyway. He valued honesty, loyalty, and friendship and saw it within you before you may have seen it within yourself. Please post a memory that you have with Ralph.
Services for Ralph Smith
There are no events scheduled. You can still show your support by planting a tree in memory of Ralph Smith.
Visit the Tribute Store
Share Your Memory of
Ralph
About Us:

The Fuller Funeral Home is dedicated to providing services to the families of Canandaigua with care and compassion.
For over 30 years the Canandaigua community has trusted Fuller Funeral Home with helping them plan the celebrations of lives lived.

Our Location:

Fuller Funeral Home, Inc.

190 Buffalo Street
Canandaigua, NY 14424
(585) 394-2220