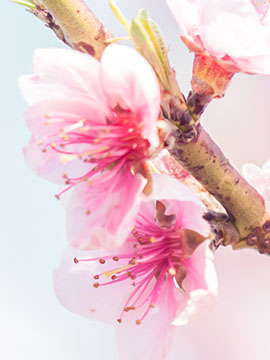 Obituary of Arlene Lewis
Canandaigua: Arlene Lewis, 89, passed away at the Episcopal Home in Rochester on September 17, 2018.
Arlene was born on Nov. 20, 1928 to the late Louis and Josephine (Wycoff) Harloff. She had been the bookkeeper at the former G.M. Kennedy Furniture Store for several years. She was a member of the Pinnacle Lutheran Church and The Order of the Eastern Star, Corinthian Chapter 322.
She was pre-deceased by her husbands Jack Rogers, Richard Youngman and George Lewis and her brother Duane Harloff. Survivors include her children Cheryl (Bob) Crudele, Taryn (David) Hilliker, Valerie (Steven) Vergona, Lance (Linda Goodman) Youngman, Britt (Margaret) Youngman, Onnalee (Timothy Ricci) Youngman and her step-children Sandy Demus, Linda(Ken) Francis and Bill (Barb) Scroder. She is also survived by several grandchildren and great grandchildren.
Friends may call at Fuller Funeral Home, 190 Buffalo St., Canandaigua on Saturday from noon until 1:00 where services will follow at 1:00 p.m. Burial will be in Woodlawn Cemetery.