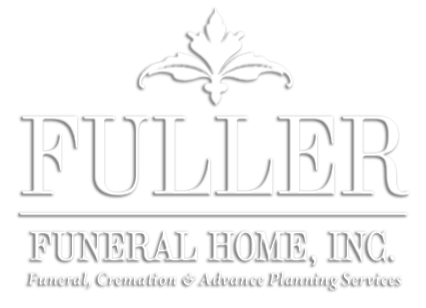 Welcome to Fuller Funeral Home, Inc.
The Fuller Funeral Home is dedicated to providing services to the families of Canandaigua with care and compassion.

For over 30 years the Canandaigua community has trusted Fuller Funeral Home with helping them plan the celebrations of lives lived.

We serve every family in our community with great pride. We are able to offer a wide range of services to meet your family's needs and customs. We will listen to you and your wishes to help plan a celebration consistent with your expectations. We will take the time to plan every detail and help to relieve the burden on your family during your time of loss.

​Our website contains information about our caring staff, our services and links to resources to help you get through this tough time. Please give us a call to see how we can help.
​
Have The Talk Of A Lifetime

Pre-Planning

FAQ`s
Many people plan for life events such as weddings and vacations well in advance, but many people do not plan for something that is certain to happen, their funeral. While most people do not want to think about their own mortality, the time to pre-plan your funeral is now. The primary advantages of pre-arranging your funeral is to relieve the burden on your loved ones in an already emotional time, and to ensure your funeral is carried out according to your wishes, eliminating the task of second-guessing what you would have wanted. Taking the time now to arrange your funeral is one less thing your loved ones will need to worry about once you've passed. Pre-planning and pre-paying your funeral is one of the most thoughtful gifts you can give to your family.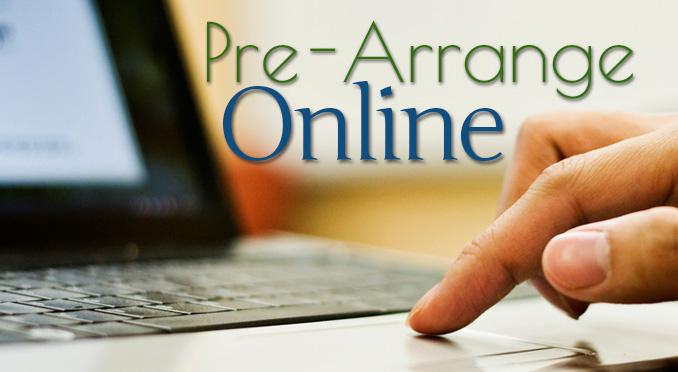 Start making Pre-Arrangements today.
CLICK HERE to get started
What is a funeral?
A funeral is a ceremony for a deceased person prior to burial or cremation. A funeral gives the opportunity for family and friends of the deceased to gather and mourn the passing of their loved one, to share cherished memories and celebrate their life. A funeral is a vital first step to help the bereaved heal after the loss of someone special.
What type of service should I have?
If no pre-arrangements have been made, the type of service is entirely up to you. Services are usually held at a funeral home or a place of worship. There is a wealth of different services, ranging from a traditional religious or military service to something a little more non-traditional. Our funeral directors are more than happy to work with you to figure out what would be the most appropriate.
Can I personalize a funeral?
Of course you can, in fact more and more people are opting for a more non-traditional personalized service. There is no right or wrong way to celebrate somebody's life. There are many unique ways to celebrate life, let the funeral director know exactly what your desires are and they will honor your wishes.
---